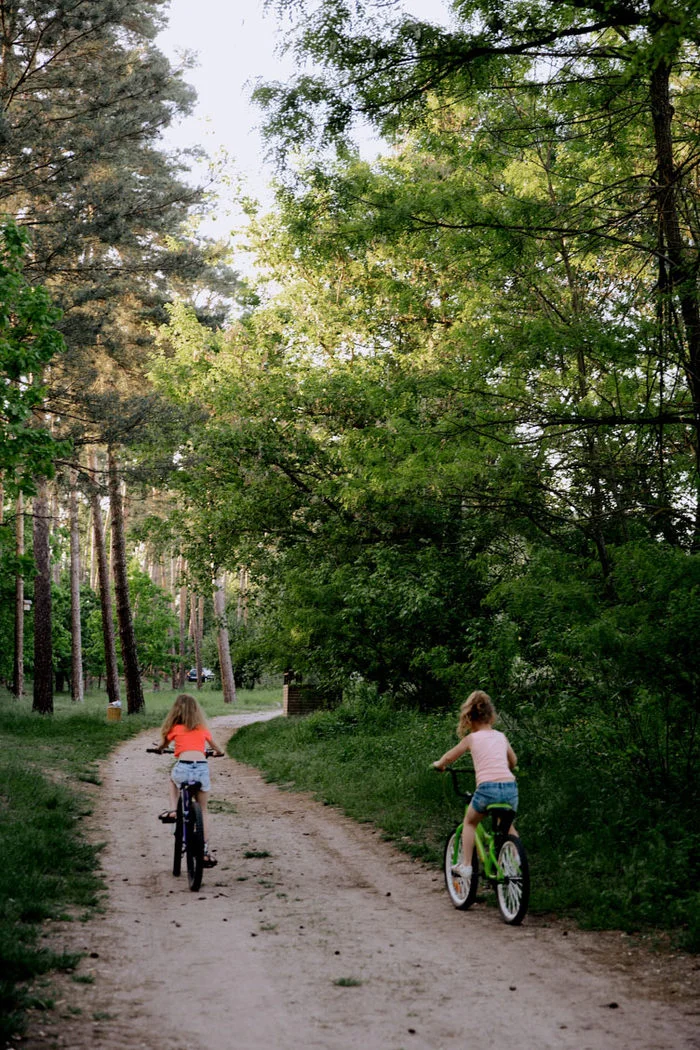 Ride your bikes
In Bobritsa there are bike paths and kilometers of convenient routes through the pine forests. Bikes can be provided by us.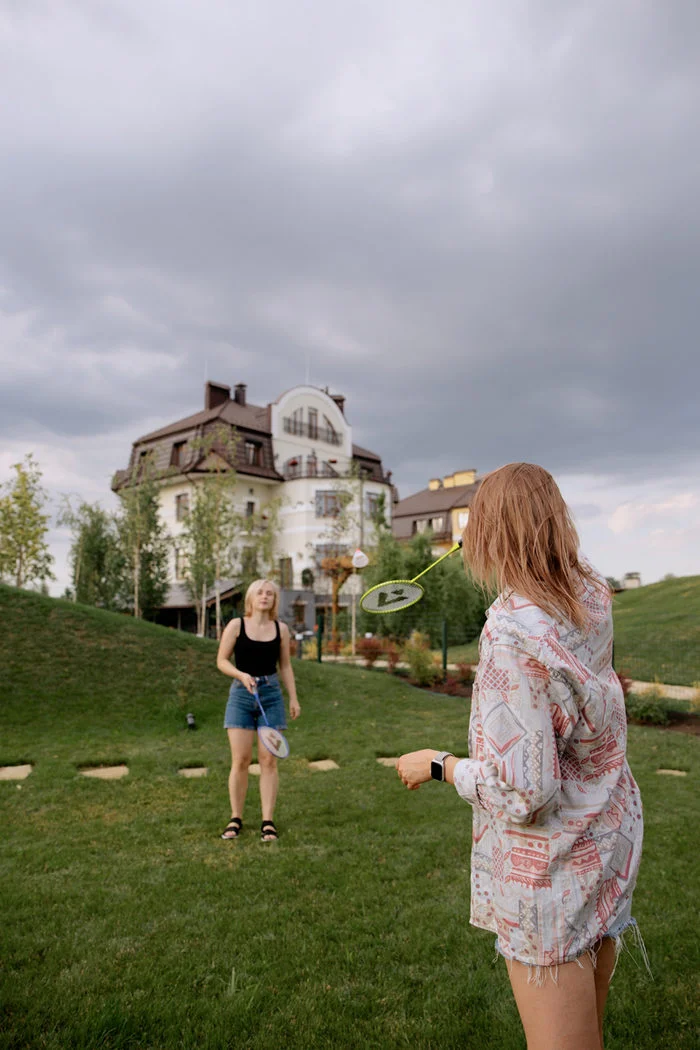 In front of the Dacha, there is a huge lawn, and at Dacha, there are rackets and a shuttlecock. You seem to know what to do after lunch.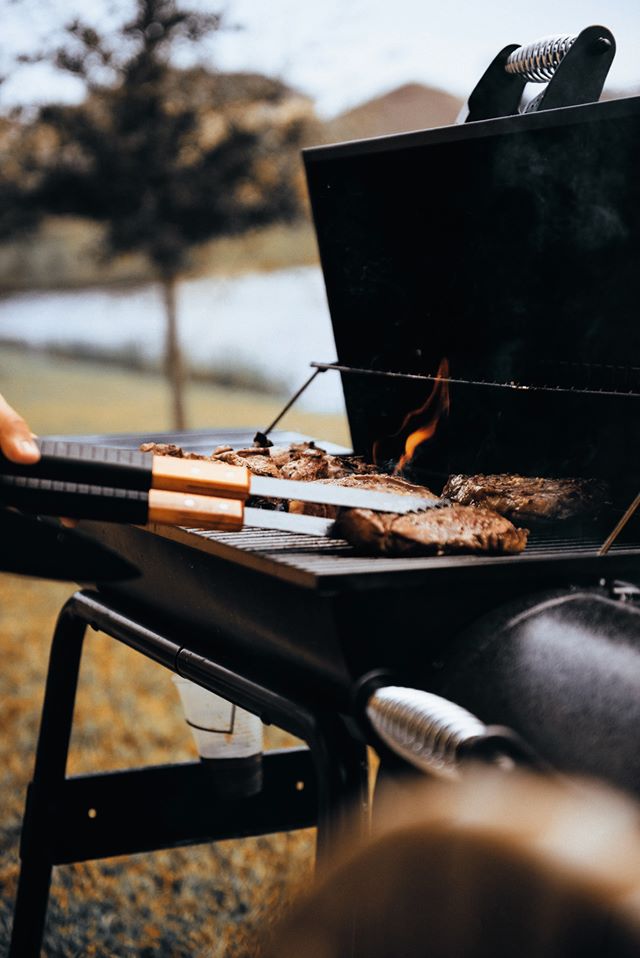 Go for a barbeque
Dacha and outdoor grills are inseparable. If you want to cook yourself – we will supply the products and organize everything.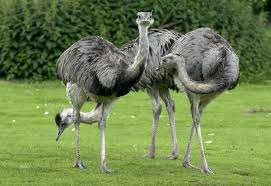 Check on the ostriches
The "Valley of ostriches" (Yasnohorodka) is only 20 km away. It is the largest Ukrainian ostrich farm. There are all kinds of ostriches, a restaurant and a lot of entertainment.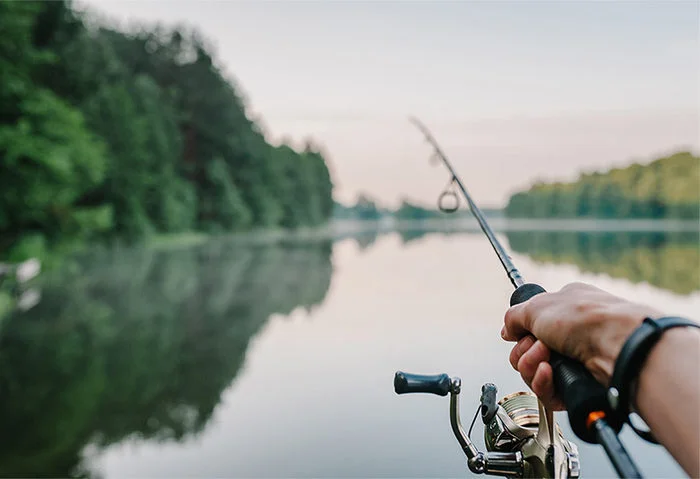 Go fishing
The cottage is located right on the bank of Dobre lake – you can catch a carp before breakfast or fish for crucians all day long.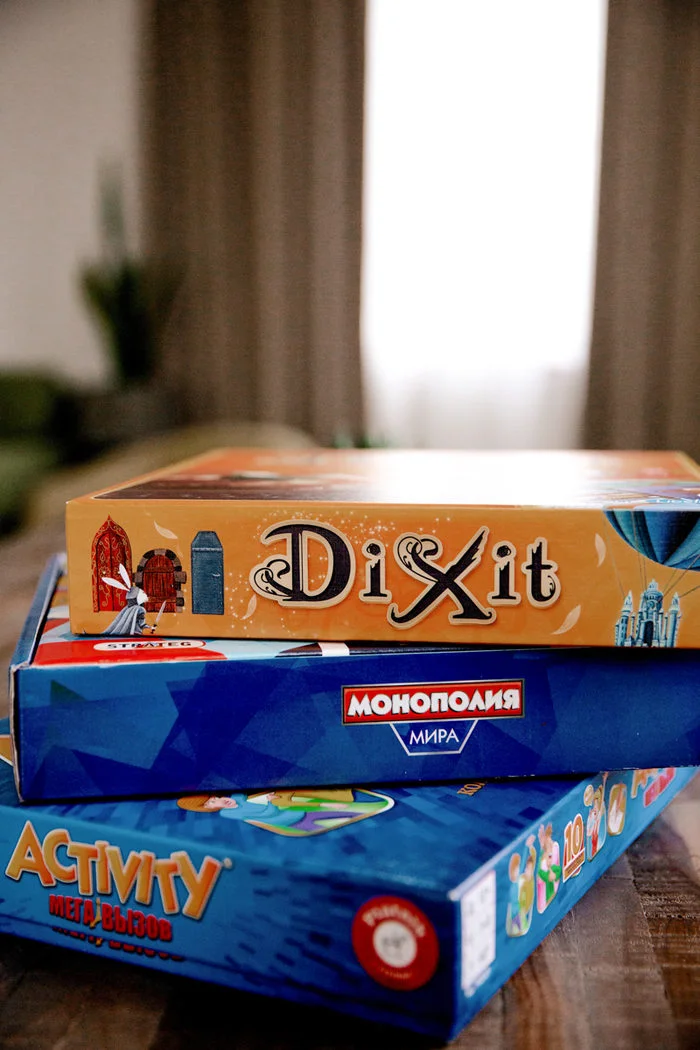 Win a board game
It is a good option to gather with your friends for Jenga at Dacha. We have games that will suit both adults and children.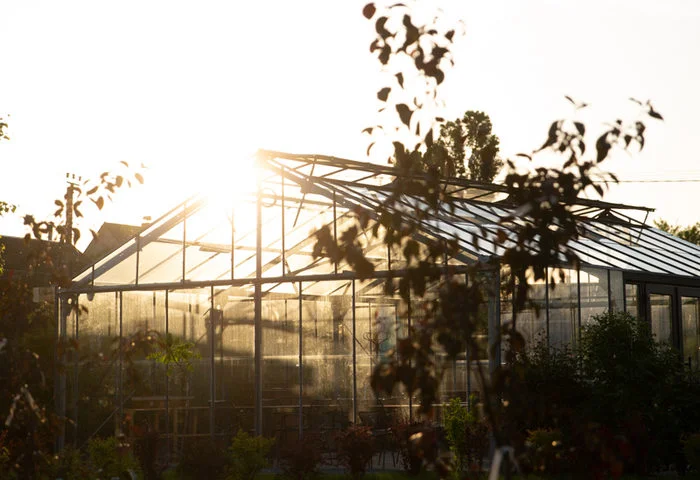 Plant some herbs
Seasonal vegetables and herbs grow in our greenhouse. You can also plant your own ones.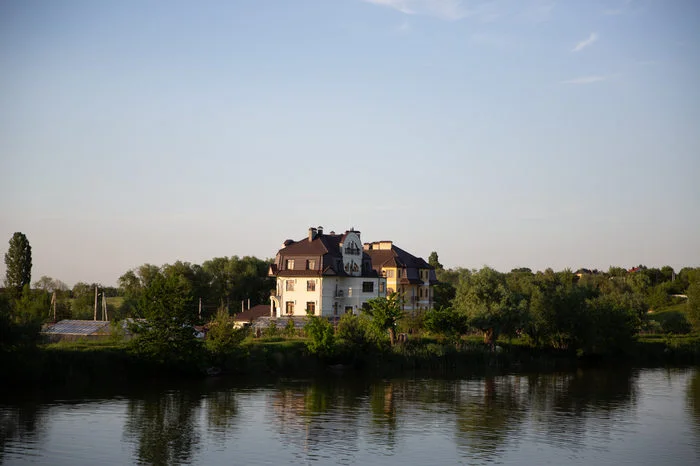 Enjoy Dobre lake
It has a separate bridge directly from Dacha. Or you may cast your fishing rods – fish bites perfectly at dawn.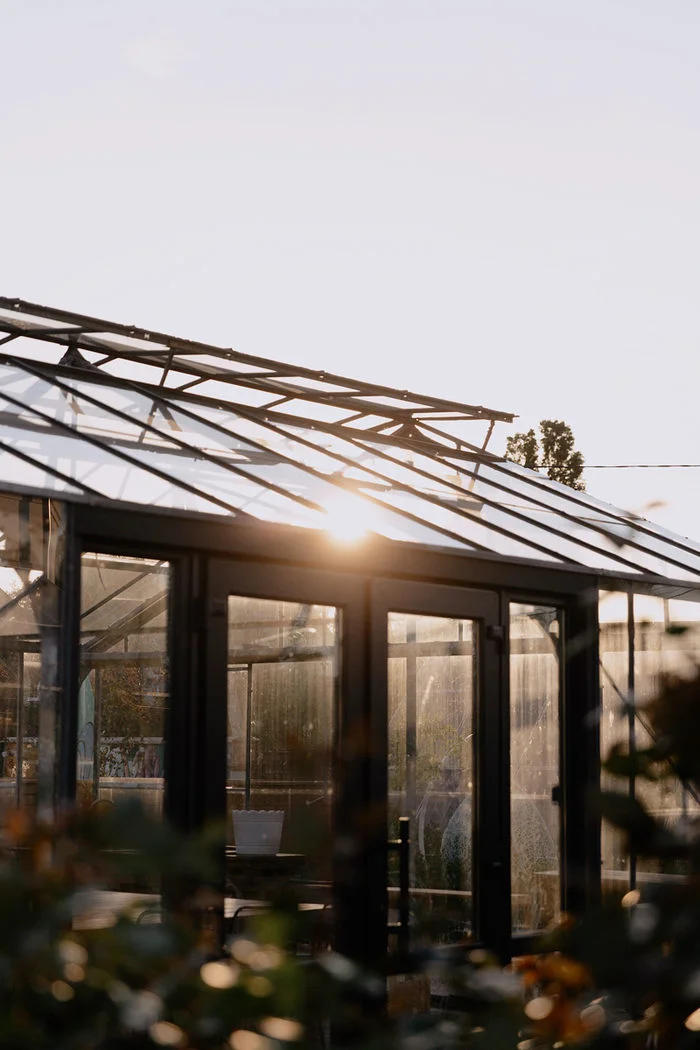 Go get some vegetables
In Bobritsa there are the most up-to-date greenhouses called Green Gold. Organic vegetables and fruits are grown here, fresh juice and candied fruits are served.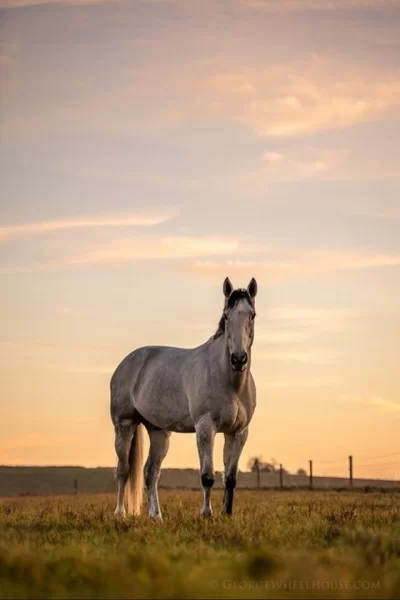 Stroke the horses
Next to the Dacha, there is a boarding house for horses – Arion Stables. Here you can become a professional horseman or just have one ride.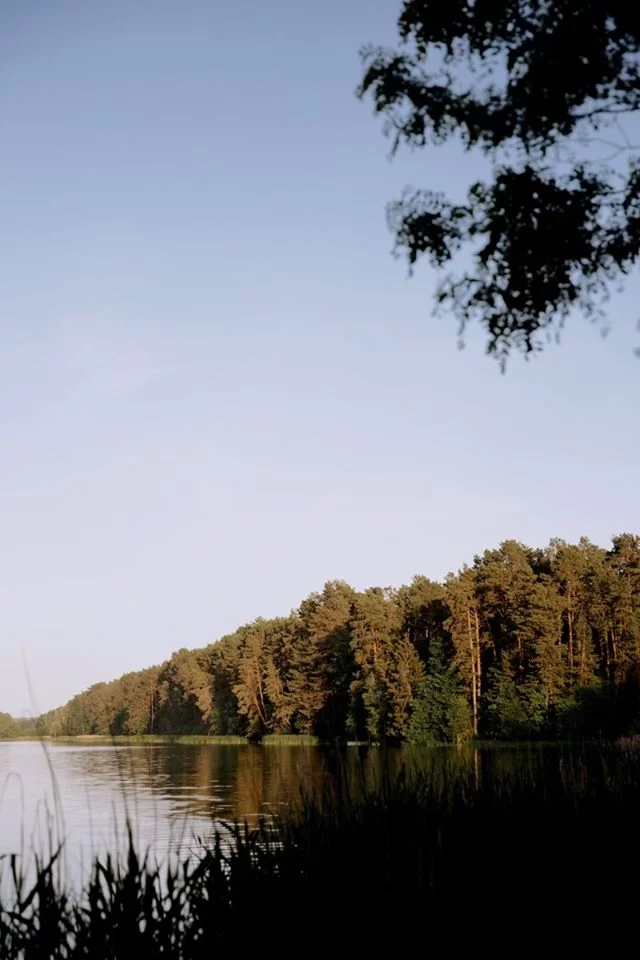 Explore the Valley of two rivers
The 30-kilometer tourist route connects Bobritsa and several neighboring villages. Forests, lakes, rivers, birds – our nature is really incredible.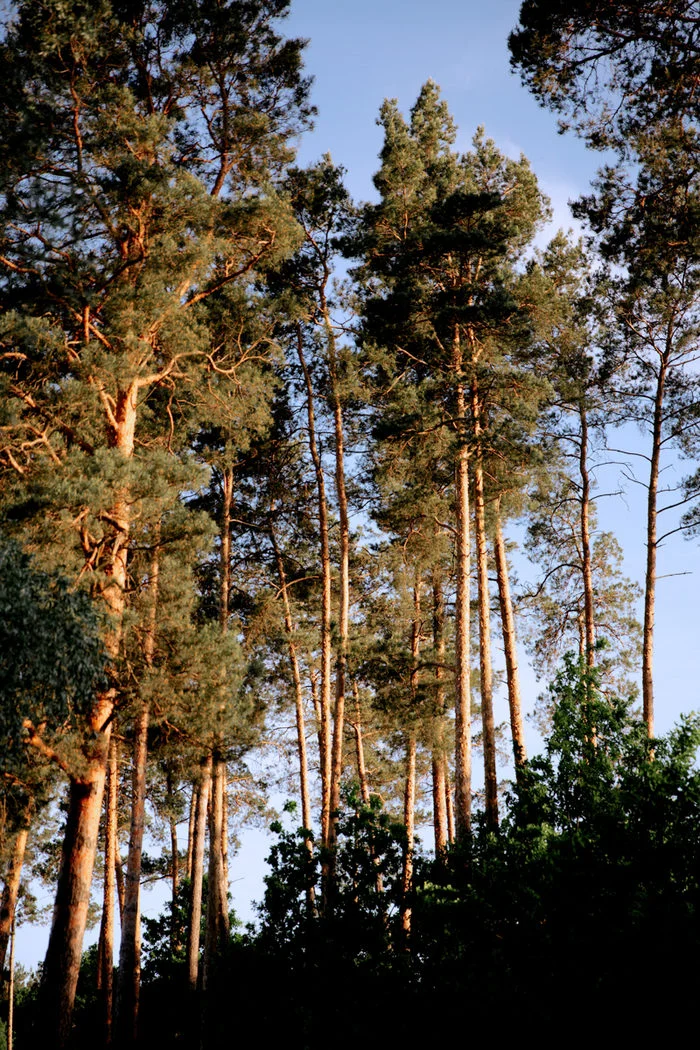 Take a walk in the woods
It is so easy to breathe among the pines – and sleep sweetly afterward. You can walk, or you can ride bikes – the road is just great.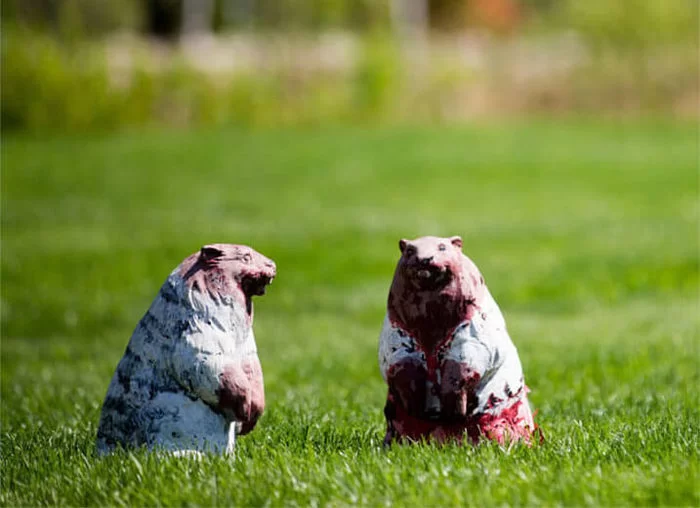 Love Bobritsa
Go to the fair for farm products and (surprise!!!) to the local Sculpture Park.